Exquisite Cheese, Unforgettable Taste
Experience the finest selection of Canadian and International cheeses, curated for the discerning palate.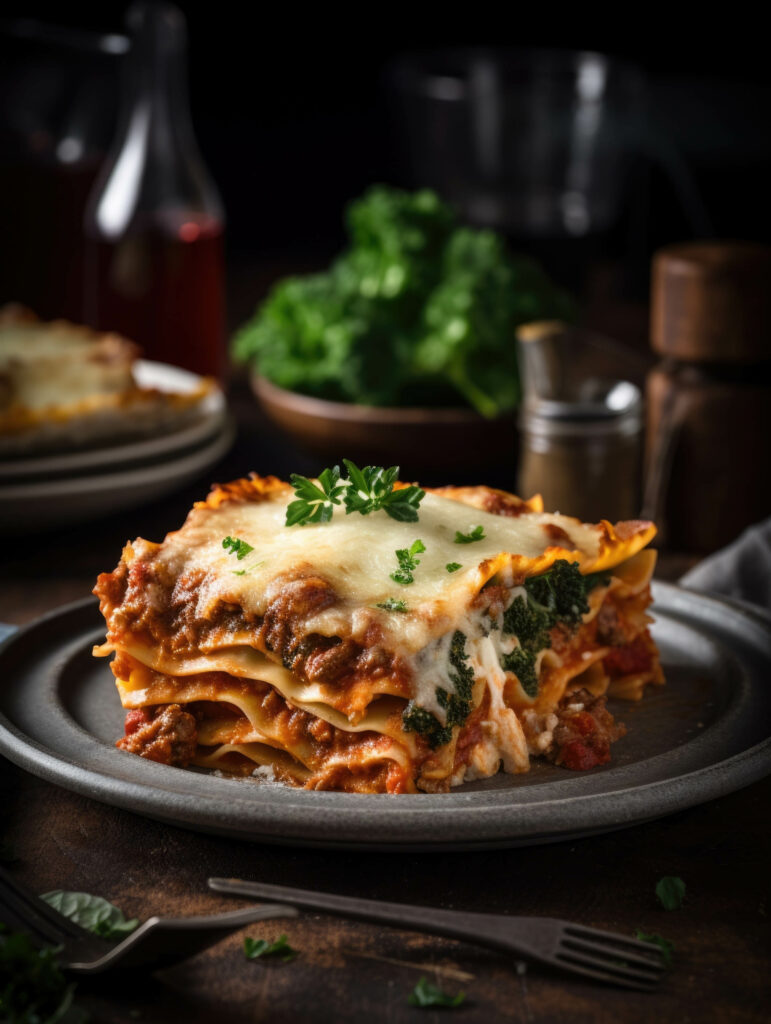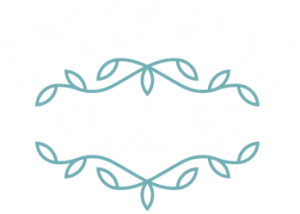 Check out our prepared meals
Discover the taste of home with our frozen meal collection. Savor the rich flavors of our Meat Lasagna, creamy Mac and Cheese, and delightful Fish Cakes. From homemade soups to cabbage rolls and savory pies, we offer a variety of comforting favorites prepared with quality and care. Convenient and delicious, explore our range for a satisfying meal anytime.
Artemesia Cheese is pleased to offer a variety of catering options for any occasion. We can curate custom arrays of food to suit the needs of large or small parties, formal or informal settings, and so much more. Fill out the form below and we'll get back to you as soon as possible.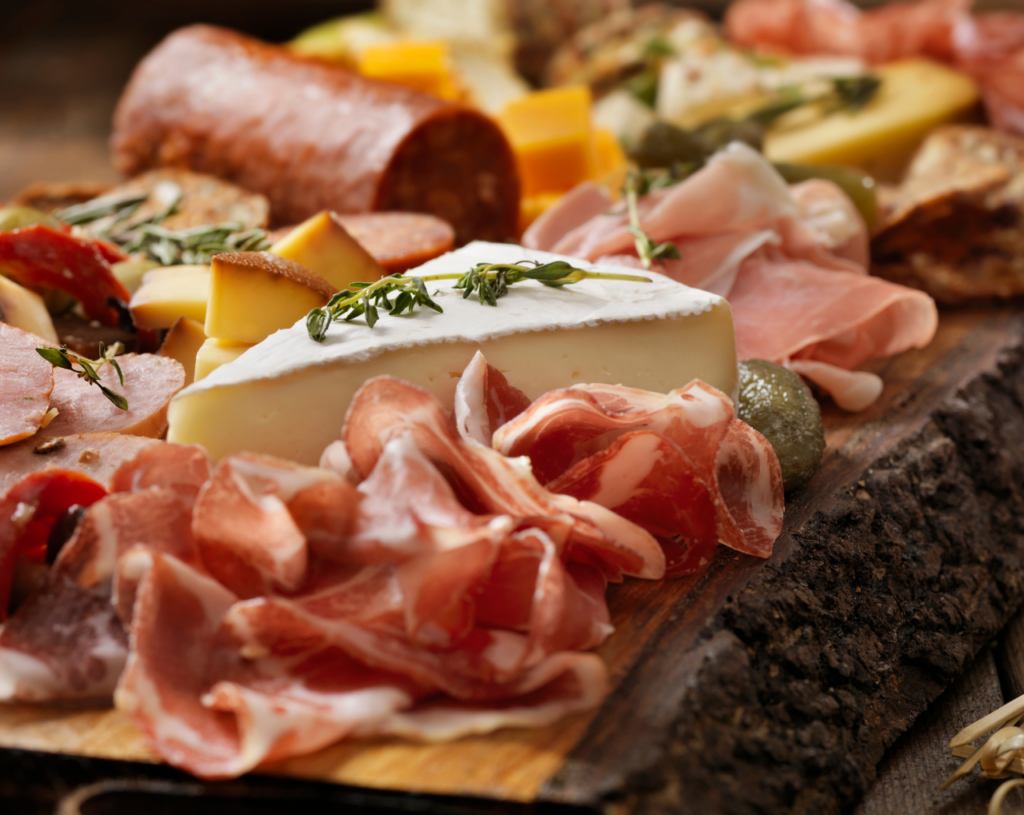 Shop Local, Support Local
Artemesia Cheese is pleased to offer fresh meats, sourced locally.